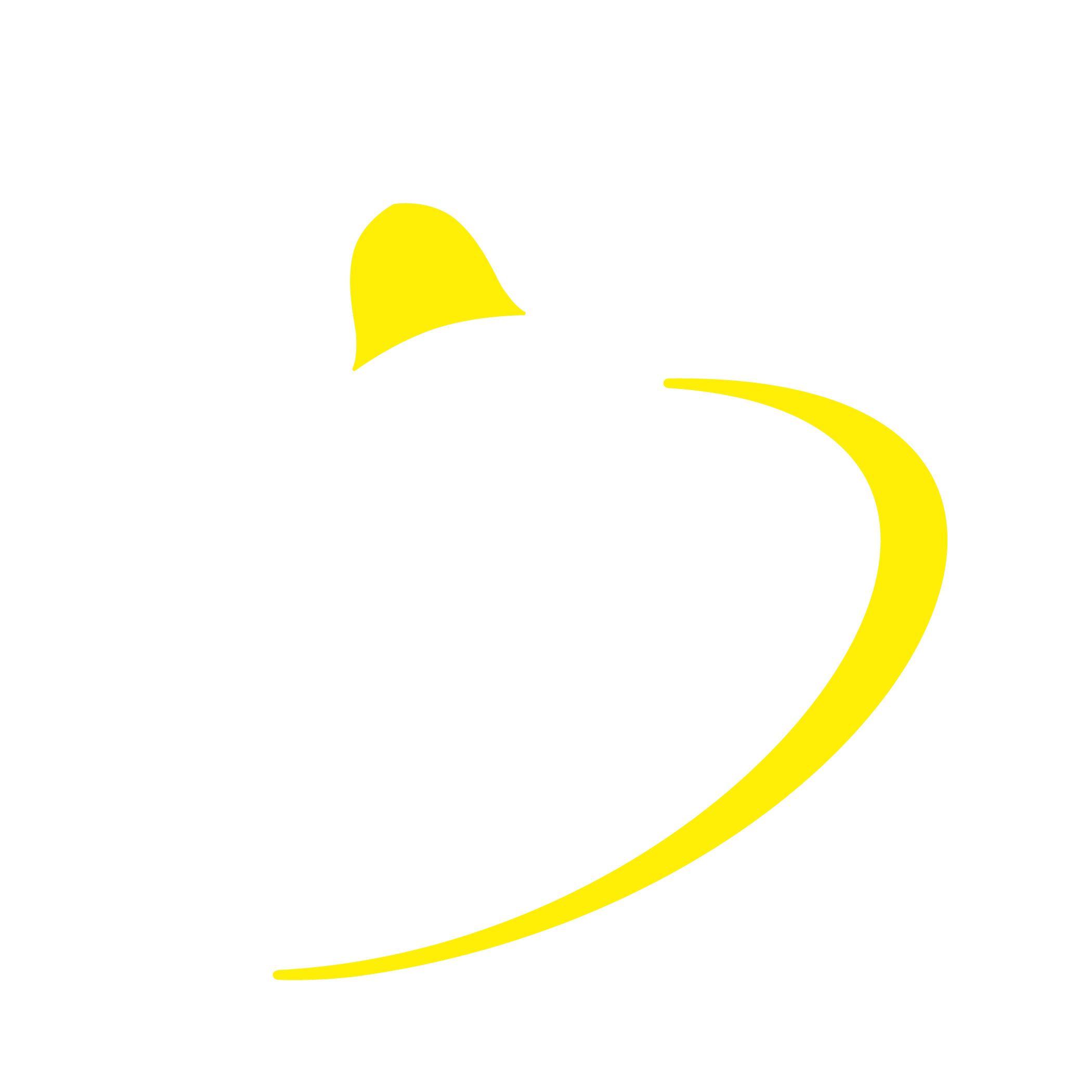 Our History
---
In 2003 RJ Corporation brought CreamBell ice-cream to India in technical collaboration with French Dairy major, Candia.
We may have started out in North India, but today CreamBell is present across India, with almost over 75,000 stores. You might be pleasantly surprised to find us in places you never expected!
CreamBell has scripted a stunning success story and is today one of the leading brands in India.
From inception CreamBell has delighted the taste buds of millions of consumers with a variety of refreshing and exotic ice-cream flavours of international and traditional nature. Today CreamBell has over 130 varieties in its basket catering to various consumer needs, age groups and their taste buds.
CreamBell boasts of world class standards in the area of product quality. Every batch of ingredients goes through stringent quality control before taken for production. The quality standards are in consonance with international norms, and no effort is spared to ensure that only world class products reach the end users. Our plants are ISO 9001:2008 and ISO 22000:2005 certified.
---
No matter where you go, you will find unparalleled quality and variety in every CreamBell store.
≡
Scroll for more